USB Safely Remove is a neat and reliable replacement for the standard 'Safely Remove Hardware' tool with unique feature "Return Device Back!" and an ability to know what prevent a device from being stopped. The program saves time and extends abilities of active users of hot-plug devices (USB, SATA, FireWire, PCMCIA).
To get your free USB Safely Remove v4.1 genuine registration code, just go to their promo page at http://safelyremove.com/giveawayweeka9.htm. Make sure you enter your full name (nicknames or just names or other alphabets are not accepted), a working email address and click the "I want the license" button. You should then see a message saying that you will get your license within 24 hours or earlier. For my case, I got it immediately in my Gmail. Finally, download the latest version of USB Safely Remove v4.1.5.806 setup file usbsafelyremovesetup_4-1-5.exe and install. Enter the registration name and registration code to license the program.
[ad#UnderPost]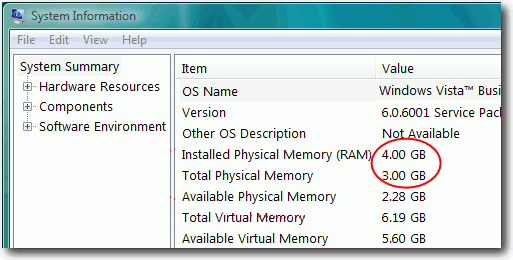 I have to say this program is so remarkable and worth for you having a try !