I know how it is important to backup your files and I have to say , to find a stable online disk space provider is far more than easy !
You may have tried Mediafire , uploadingit and so on . So have you ever think about this idea —-You can upload your files to 12 different online disk space provider ? That's it !
UploadMirrors is just the provider we wanna have . It support RapidShare , FileFactory etc.  totally 16 servers (And you can choose 8 in all from them )

Let's have a brief look at how to use it :
[ad#PostRight]
1.Goto its page and click "browse" to the file you wanna upload . And choose the server you'd like to store !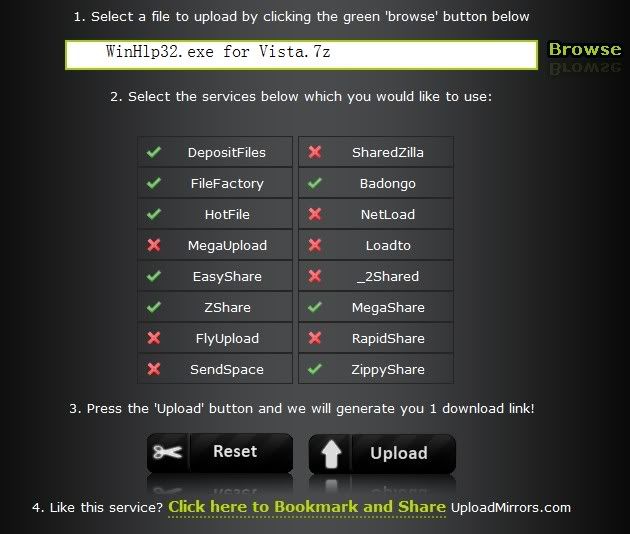 2.Waiting for the progress bar to 100% 😛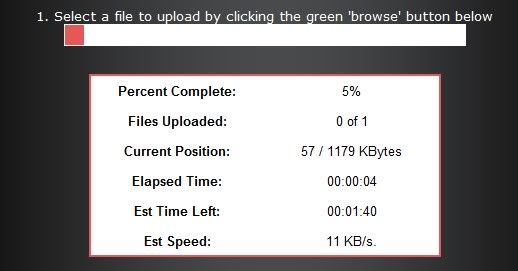 3.The Server is progressing Mirrors …


[ad#UnderPost]
4.Now you can share it with the final code !
5.Wanna see what's going on ?
You can open the link now and you will see the states of each mirror , and choose one to "Download"!