I won't waste our time on explaining on what is Kaspersky , and I 'll directly lead you to the the new promotion from its official site . And this time , Kaspersky's Parnter is MSN China . Only if you are a MSN user , you can enjoy this promotion now !
Remember : you needn't acturally  install MSN , what you need is only to have a MSN ID !
Follow here :

[ad#UnderPost]
1.Goto this page :http://kaba.msn.com.cn/
And Click waht's shown in the picture below ( Red color high lighted ):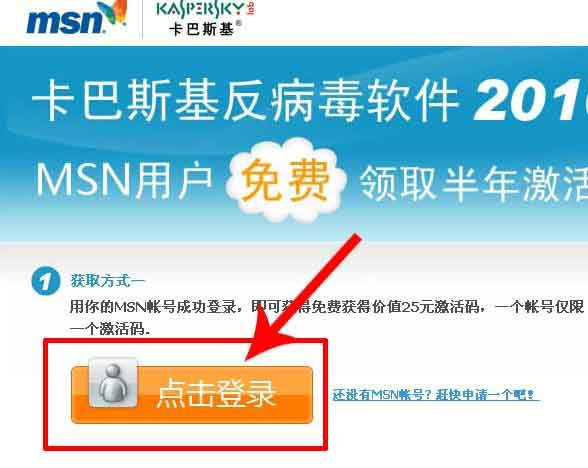 2.This may lead you to the login page now ! Enter your username and password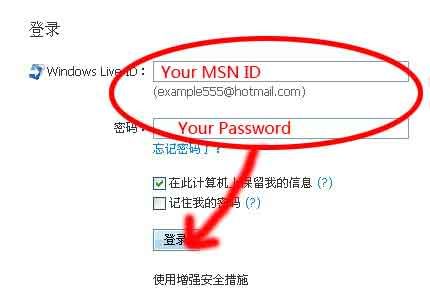 3.the page redirect to another page , and you have get your own key !